Aston Martin One-77
Following my previous work for Aston Martin I was asked to shoot a one hour documentary for national Geographic following the design and development of the British marques 'Ultimate Supercar' the 'One-77'. As the name suggests only 77 of these hand build cars would be made at a cost of £1.3 million each.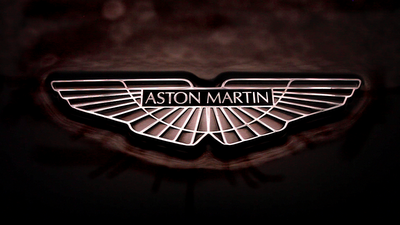 We had un-paralleled access to Aston Martin. The hour-long programme charts the intense One-77 development programme throughout the three years it has taken from the car's conception in October 2007 to the build of the first production One-77 in October 2010. The show illustrates how Aston Martin remains at the forefront of contemporary manufacturing, embodying design and engineering excellence, and a brand with a truly special heritage.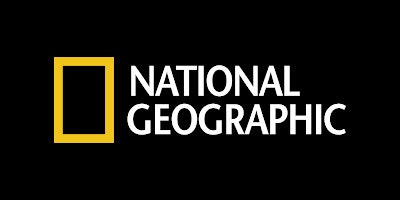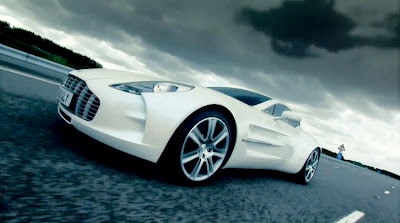 In never seen-before footage of the exclusive facility where up to 77 examples of the One-77 will be hand-crafted, Megafactories details the highly skilled manufacturing process fusing modern technology with traditional hand-craftsmanship and painstaking attention to detail culminating in over 2,700 man-hours to complete the ultimate Aston Martin by a dedicated team of 27 technicians.

The show will be broadcast in 64 countries worldwide.