Continuing its successful partnership with UKTV, Red Bee Media, the global leader intransforming media brands has created a new identity for Yesterday, currently known as UKTV History. Drawing on a range of awe-inspiring world events, social movements and fondly remembered moments, the new channel will launch on 2nd March.
Carrying the strapline, "Where the past is always present", UKTV tasked Red Bee Media to redefine what 'history' means by creating a powerful channel identity. All of the rebrand work is designed to engage viewers with the channel's factual content, as well as the social and dramatic aspects of the past to make it more immediate and relevant to viewers.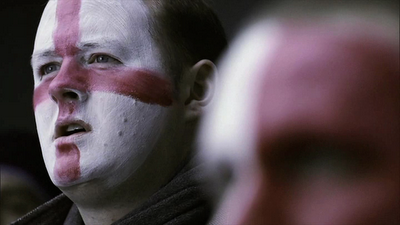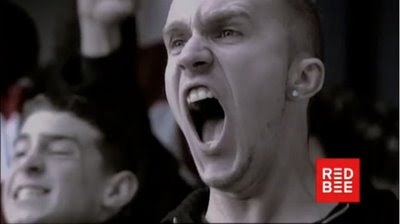 <="" span="">Debutants, Football, Hoodies, Suffragettes, War span class and the final ident, Wright Brothers, are a symbiotic fusion of footage and music from two contrasting eras that encourage its audience to view the past with fresh eyes. For example, the Football ident shows a sea of die-hard football fans in unified glory decked with Saint George flags and painted faces at a football game that looks and sounds like a battle.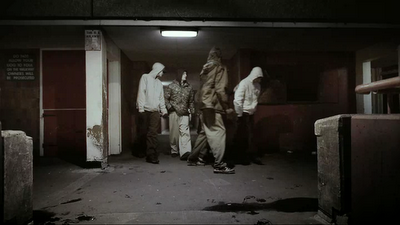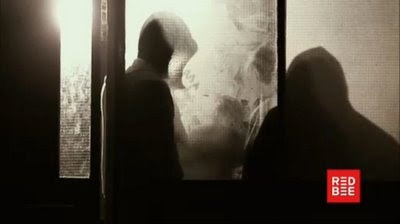 <><="" span="">Hoodies ident follows a stereotypical group of teenage boys in typical attire, congregating in a shadowy urban environment. This ident is accompanied by a monastic chant.
Andy Bryant, Director, Creative, at Red Bee Media, comments: "Our creative challenge was to capture the essence of history in 30 second moments and to present historical scenes in a surprising and poignant way that would resonate with the audience. Once again the creative achievement of this project is testament to Red Bee Media's long- standing and successful relationship with UKTV."
Sara Holt, UKTV's Factual Marketing Manager, adds: "These amazing idents make the past an exciting and enticing place, where history is brought to life through great and unifying moments in time. They demonstrate a history channel can be about so much more than just mechanical history and the second World War."
Following the successful rebrand of UKTV's entertainment portfolio as Dave, G.O.L.D., Watch and Alibi, Yesterday will be the third of the pay TV broadcaster's factual channels to be rebranded, following Eden and Blighty's launches on 26th January and 17th February 2009 respectively.
Yesterday will go live at 9am on 2nd March in 17.5million homes nationwide via Freeview, Sky Digital and Virgin Cable.
="">="">